This invigorating Peppermint & Nettle soap bar is the perfect way to start your morning. Its fresh fragrance and gentle exfoliating action will leave your skin feeling refreshed and cleansed. Formulated with peppermint essential oil and nettle powder help to stimulate your skin while the gentle exfoliation of parsley leaves you feeling revitalised. Get the perfect balance of a fresh scent and invigorating cleanse with every use.
Min 100g bar
Regular price
Sale price
£5.50
Unit price
per
Sale
Sold out
Herbal, invigorating peppermint scent perfect for your morning shower.
Key Ingredients

Virgin Avocado oil is one of the few oils extracted from the flesh of the fruit rather than the seed (olive oil is another example). Avocado oil contains vitamins A, B and E, proteins and amino acids, supporting collagen and skin elasticity. Great for those with sensitive or damaged skin, it will help to repair and soften skin, calming inflammation and protecting the skin's natural barrier function.

Nettle although often seen as a weed and a nuisance to many gardeners, it has many uses for food, medicine and even clothing! In skincare nettles have a natural ability to help calm and soothe inflamed skin, reducing
redness. It contains antioxidants, along with antimicrobial, anti-inflammatory and astringent properties. Perhaps you will look at the humble nettle differently from now on!

Peppermint Essential oil is a refreshing and cooling oil, often used in toothpaste and deodorant for its antiseptic and deodorising properties. Peppermint oil is also a fabulous decongestant, especially when combined with the steam of a hot
shower and will help to banish any morning sleepiness.
Why You'll Love Peppermint Tingle soap

100% Natural Peppermint Tingle soap contains no synthetic colours or fragrances. It is 100% natural.

Vegetarian Formula is suitable for people trying to avoid animal products. We use a beeswax to help harden this soap.

Cruelty Free Rest assured, all our products are cruelty free. We only test products on ourselves and other willing humans! We are very careful to check that none of our ingredients are tested on animals either.

Natural Fragrance Peppermint Tingle soap is scented with essential oils.

Palm oil free Lots of soaps contain palm oil - look out for Sodium Palmate - our products are proudly free from palm oil.

Plastic free Packaged in greaseproof paper and a recycled cardboard sleeve.
Full Ingredients - English

Extra Virgin Olive Oil, Rice Bran Oil, Coconut Oil, Glycerine, Aqua, Sodium Hydroxide, Cocoa Butter, Castor Oil, Beeswax, Avocado Oil, Peppermint Oil, Parsley, Nettle Extract
Full Ingredients - INCI

Sodium olivate (Olive oil), Sodium ricebranate (Rice bran oil), Sodium cocoate (Coconut oil), Glycerine, Aqua, Sodium cocoabutterate (Cocoa butter),
Sodium castorate (Castor oil), Sodium beeswax (Beeswax), Sodium avocadoate (Avocado oil), Mentha arvensis (Peppermint) oil, Carum
Petroselinum (Parsley), Urtica dioica (Nettle) extract, Limonene*, Linalool* 

*Naturally occurring in our Peppermint Tingle essential oil blend.
Share
View full details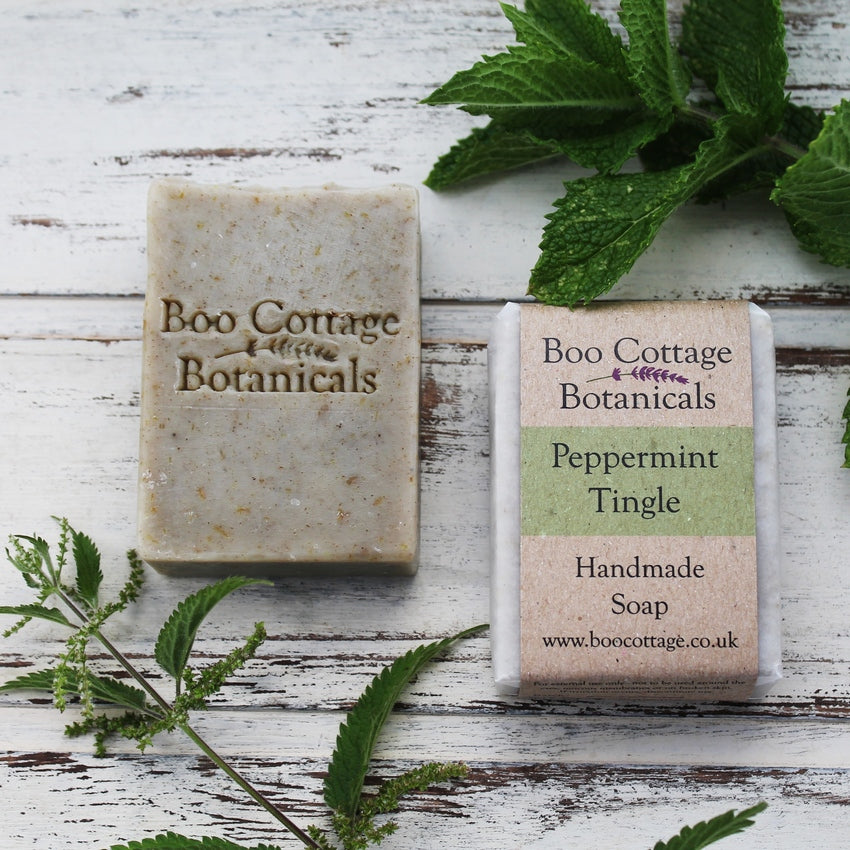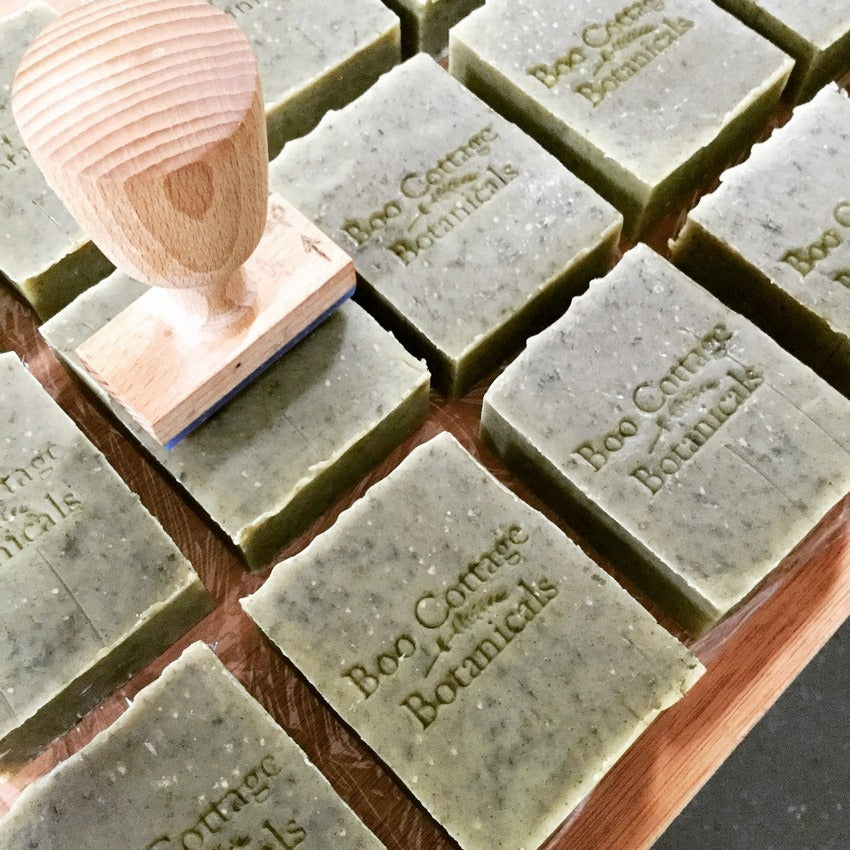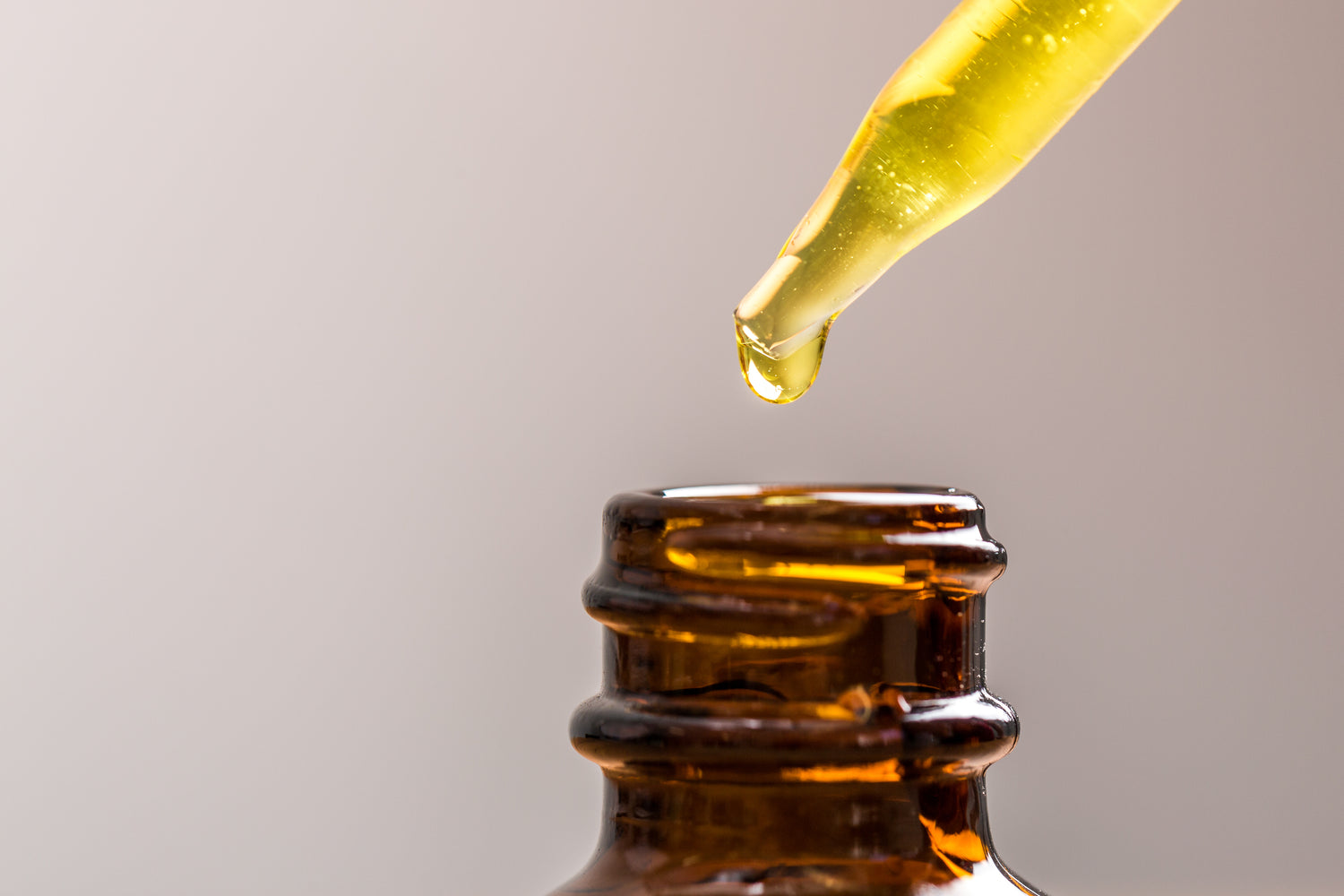 What is soap made from?
Traditional cold process soap is made from a mixture of fatty acids - in our case plant oils and butters - mixed with an alkaline solution. In a bar of solid soap, the alkali used is sodium hydroxide, which turns the fatty acids into sodium salts, or soap!
You can tell what the starting oils are in a soap by their Latin name. For example Sodium Olivate is the soap that is formed from Olive Oil, Sodium Avocadoate is from Avocado Oil and so on.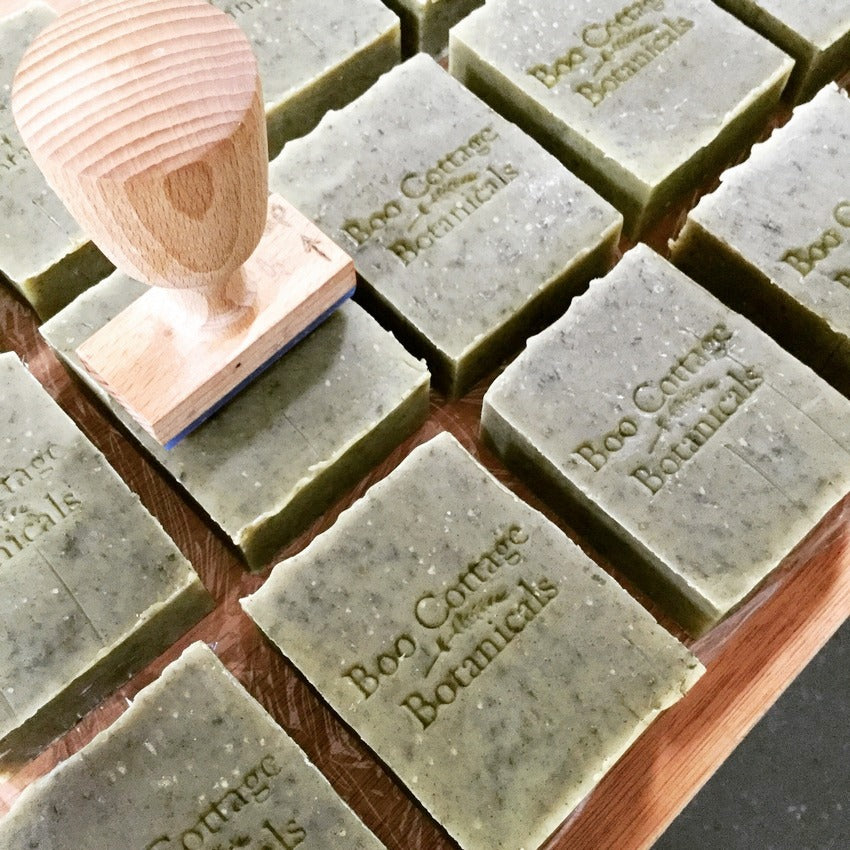 What kind of life can I expect from my soap?
It's very hard to say how long your bar will last as there are lots of variables. It depends how often it gets used, if it's just used for hands or as a body wash in the shower, if it is allowed to dry between uses, if it is stored somewhere damp...
We give our soap the best start, by selecting ingredients and recipes we know makes a long lasting bar. We cure every bar for at least 6 weeks to allow the bars to dry out and be long-lasting in use.
The best thing you can do to prolong the life of your soap is to allow it to dry between uses.
Learn more tips