How do I look after my soap?
If you're new to handmade soap, you might find you have questions about how to look after your new bar of soap. Read on to find out our top tips on getting the best out of your soap and making sure it lasts as long as possible.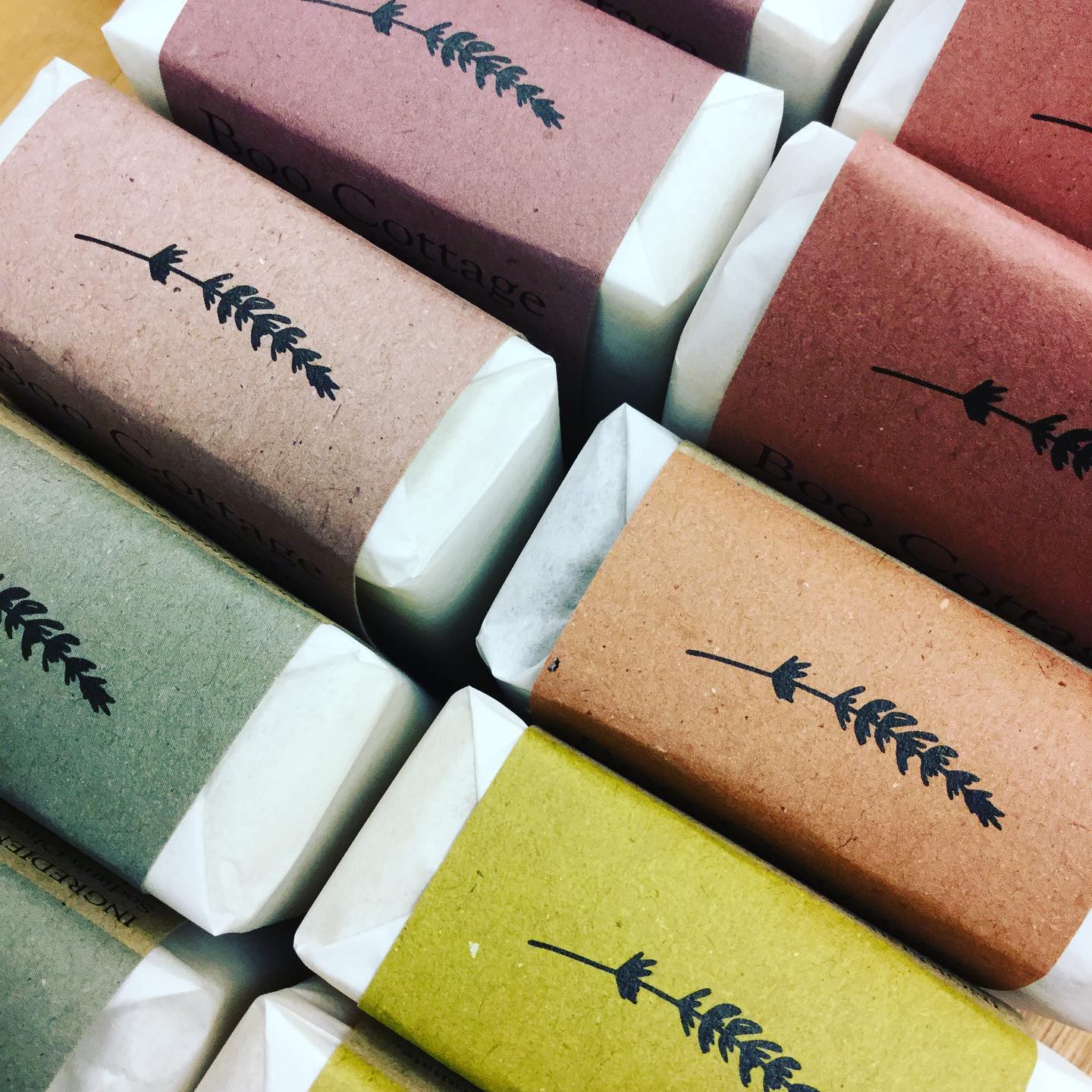 Store your soap in a cool, dry place.
We take a long time to cure every bar of soap so they last a long time in use. But they will absorb water if you store them somewhere damp.
Bathrooms may not be the best place to keep your bars if you want them to last well in storage.
Popping them in a drawer to help your clothes smell nice could be a better option.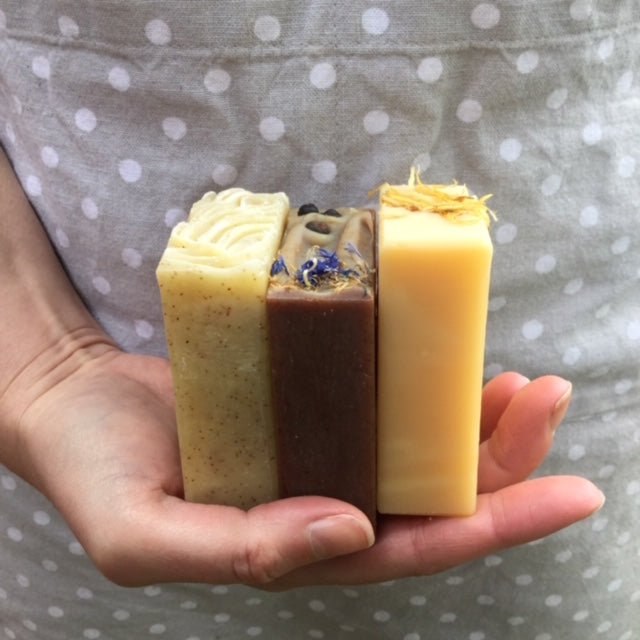 Keep your soaps in the dark.
Using natural colours means they will fade over time. Keeping your soaps in a dark place will ensure the colour lasts as long as possible.
Natural fragrances will also disappear over time, so keeping soap out of sunlight can help keep them smelling nice for longer.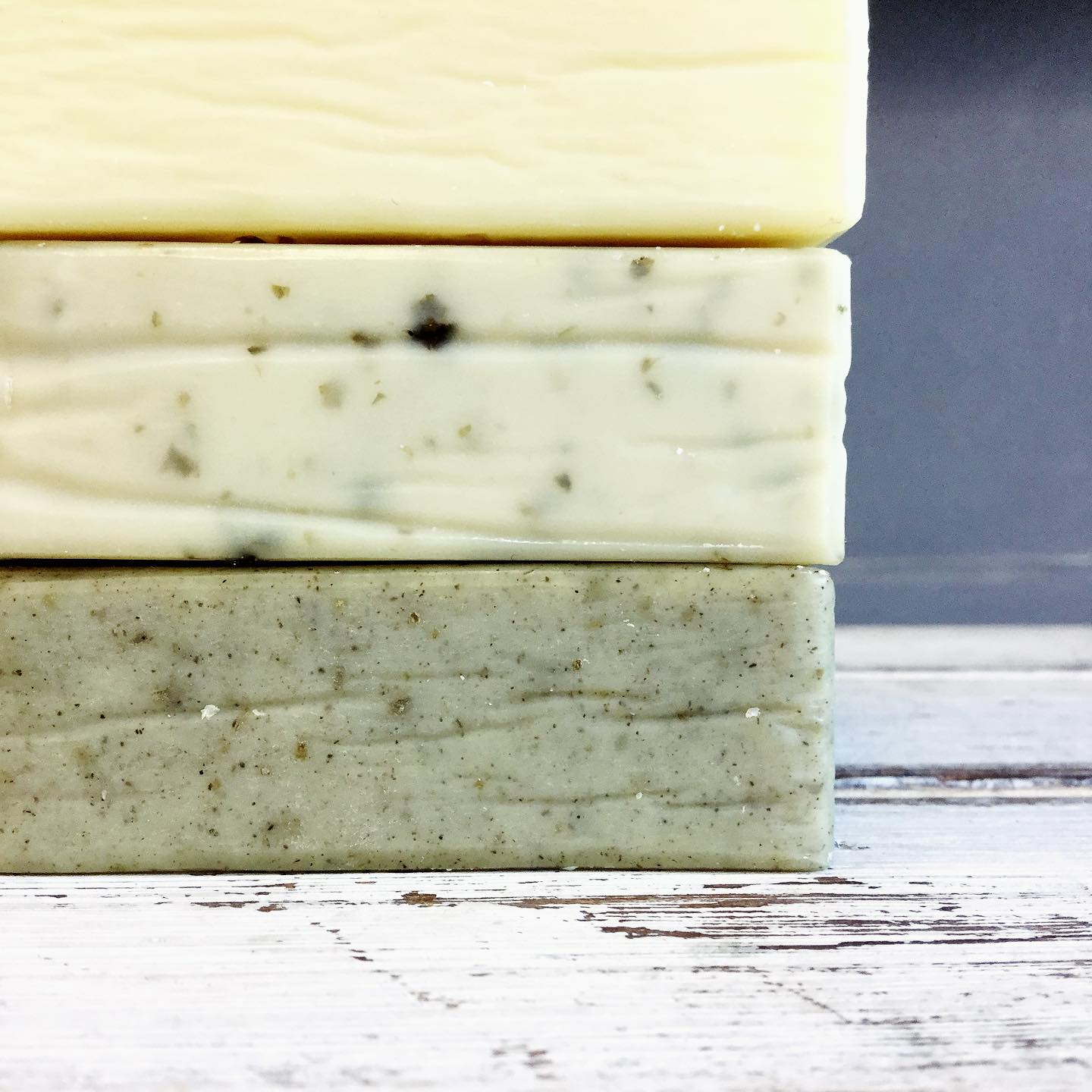 Don't store for too long!
Soap won't really go off, as they're naturally anti-bacterial and anti-microbial, but the oils they contain can go stale if left too long. Just like your sunflower oil will go stale if left in the back of your kitchen cupboard.
We'd recommend you start using your soap within a couple of months of purchasing it.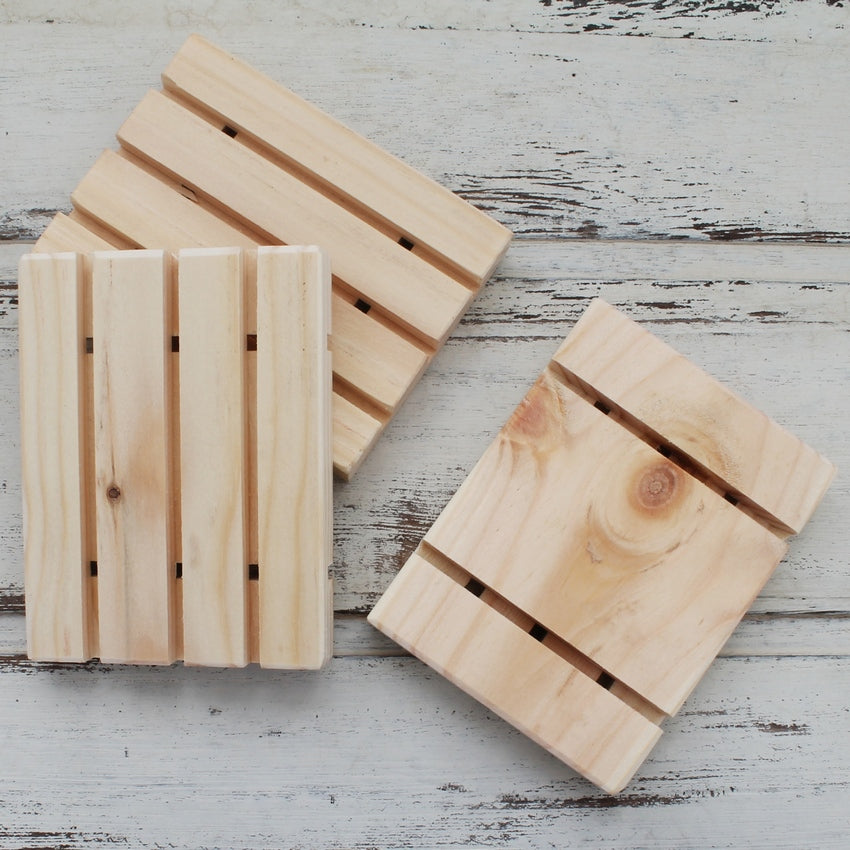 Let your soap to dry between uses.
Soap will absorb water if it's sat in a puddle and go all mushy.
Invest in a freely draining soap dish to allow the soap to dry between uses, it'll last a lot longer if you do.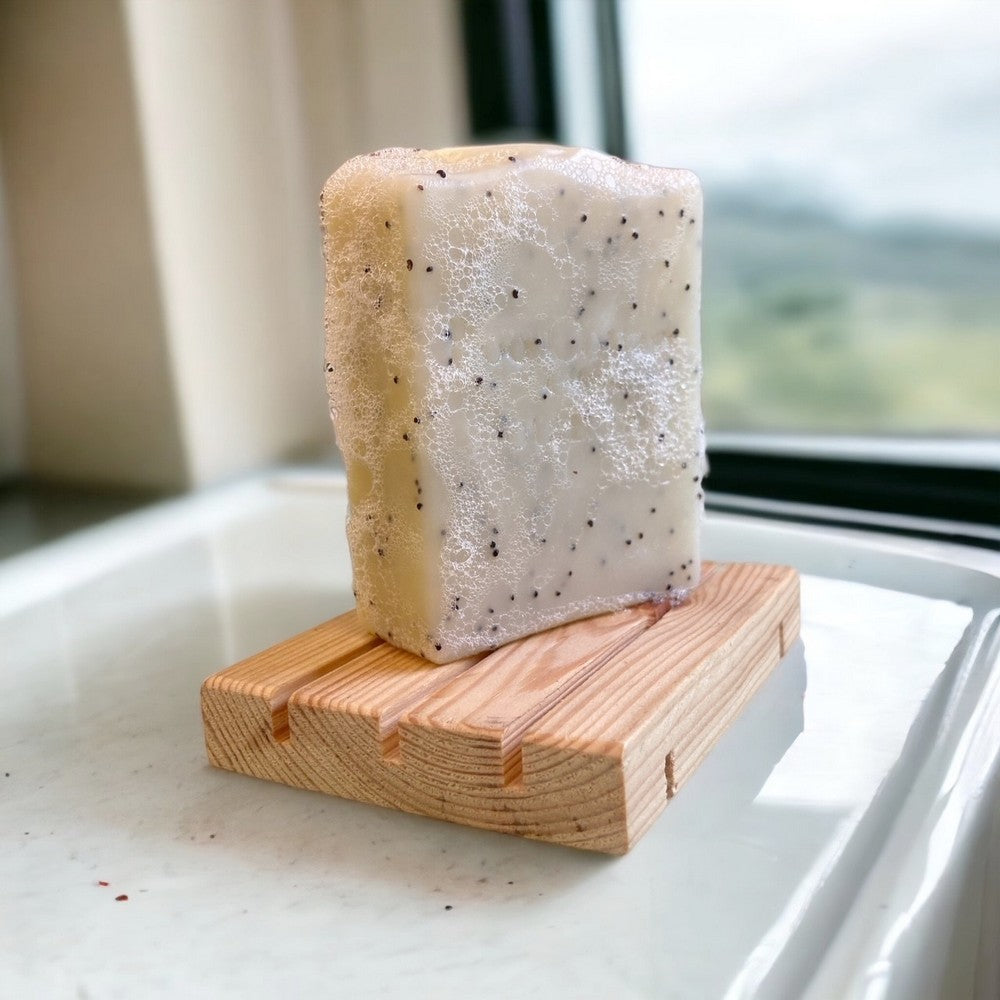 Allow the air to get round your soap.
We stand the bars up while they're curing to allow the air to get round the sides and help the bars dry out.
This works on your sink too. Keep them standing upright for as long as possible.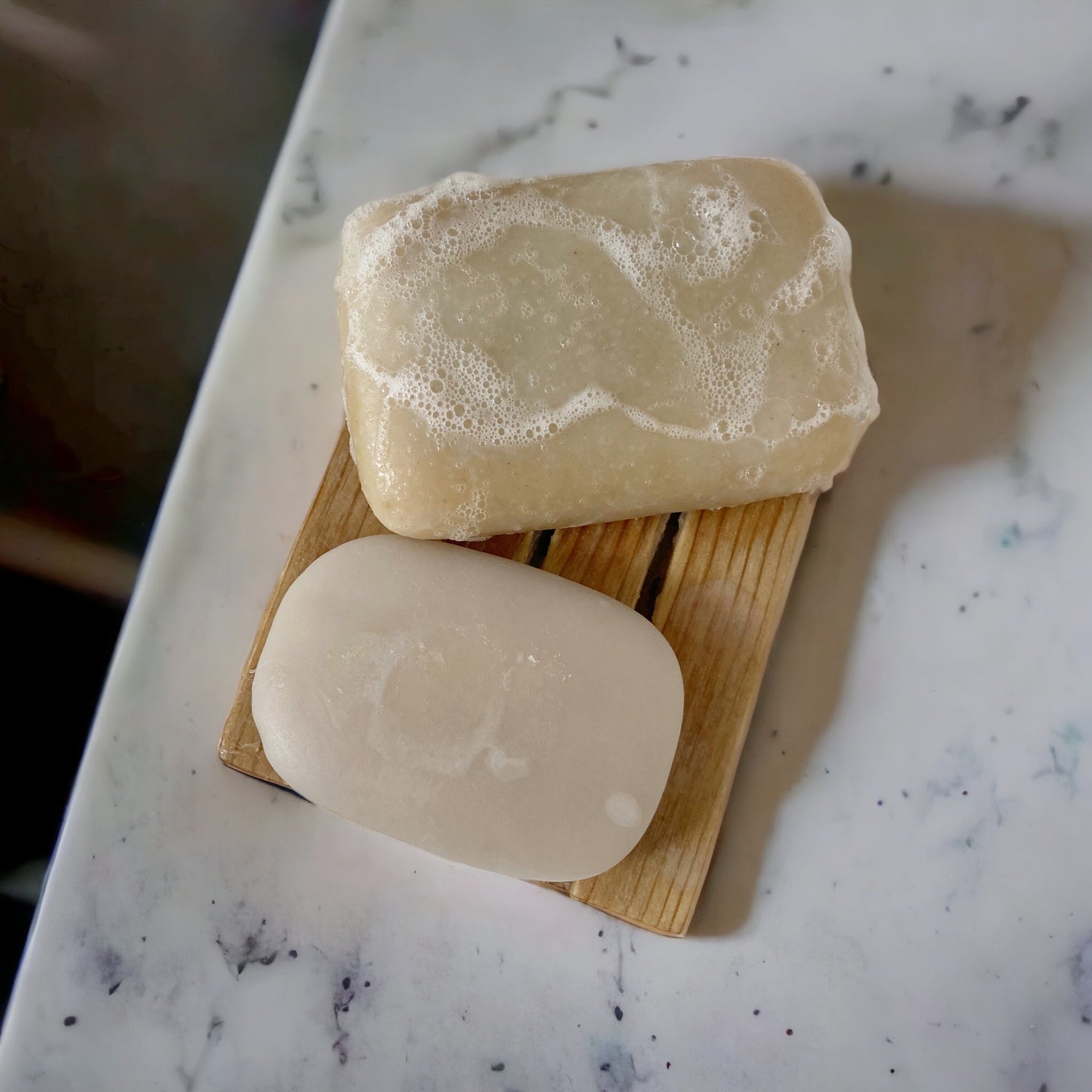 Have two bars on the go at the same time.
If your soap is starting to get a bit soggy from over use, start a new bar so the other one can have a break and dry out.
We often have two bars on the sink at the same time to alternate.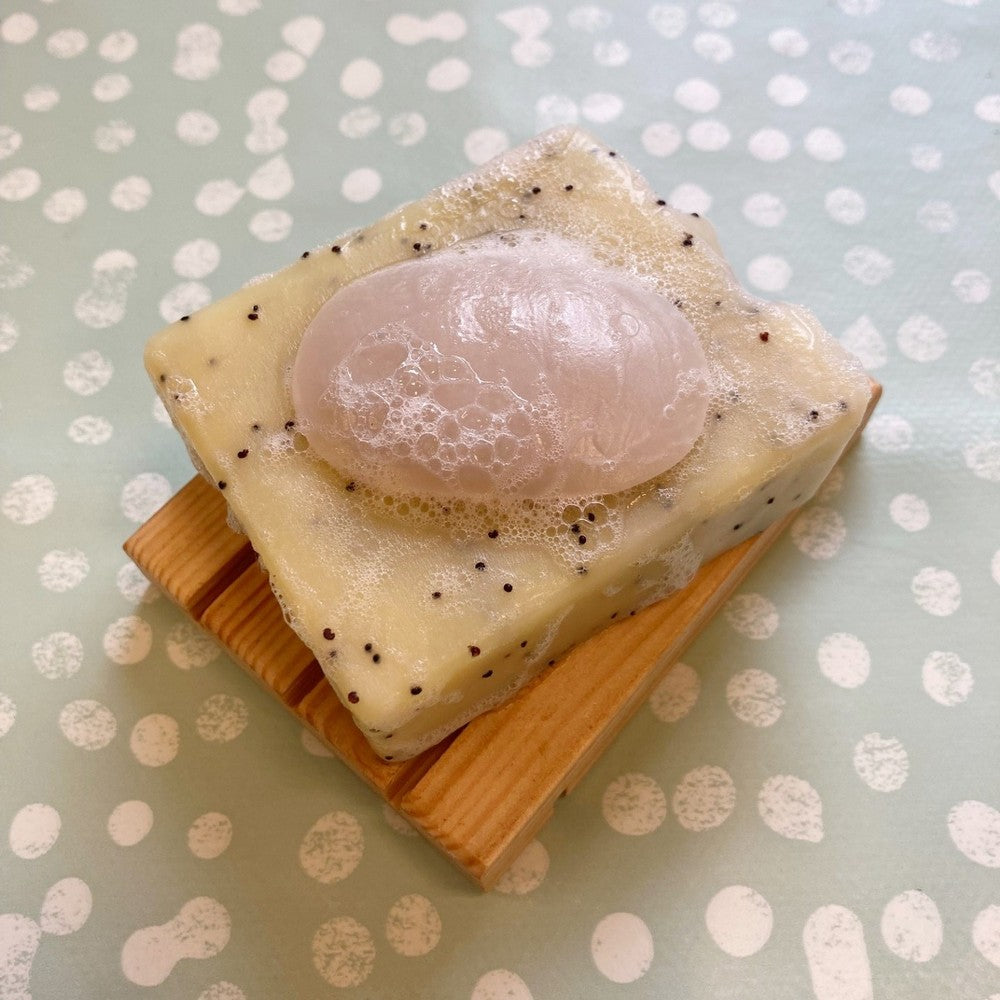 Use every last little slither.
When your soap is getting really small, stick it onto the front of your next bar so you don't waste any!
If you have lots of small pieces, you can squash them together to make a bigger piece.
Or, pop the odd pieces into a small muslin bag to use as a shower puff. It will bubble perfectly!