Events: Where to find us at in-person fairs & markets
We regularly attend markets and fairs in and around Somerset, Devon and Dorset. We keep our calendar of events up to date so you know where to find us in person.
Below is our current list of fairs, street-markets and in-person events that we will be attending. In each listing you will find further information about the event, including where possible an external website or Facebook page.
If you would like to collect an order at an in-person event to save postage, please order in advance, with a note to say which fair you'd like to collect your order from. Sorry but we are unable to take every product to every event, so if there is something specific you'd like, please order it in advance to avoid disappointment!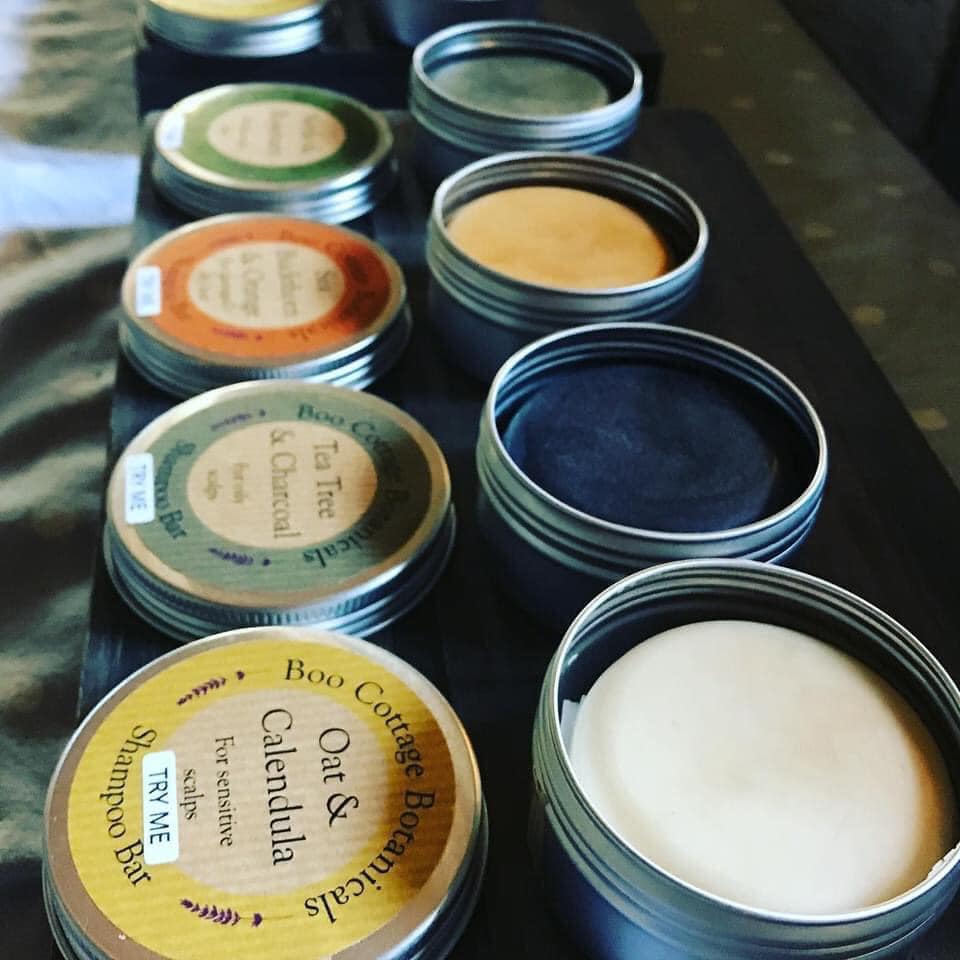 Are we coming to an event near you?
If you've spotted that we are planning to attend an event near you and you'd like to collect your order from us there, you can! Please get in touch with us before placing your order.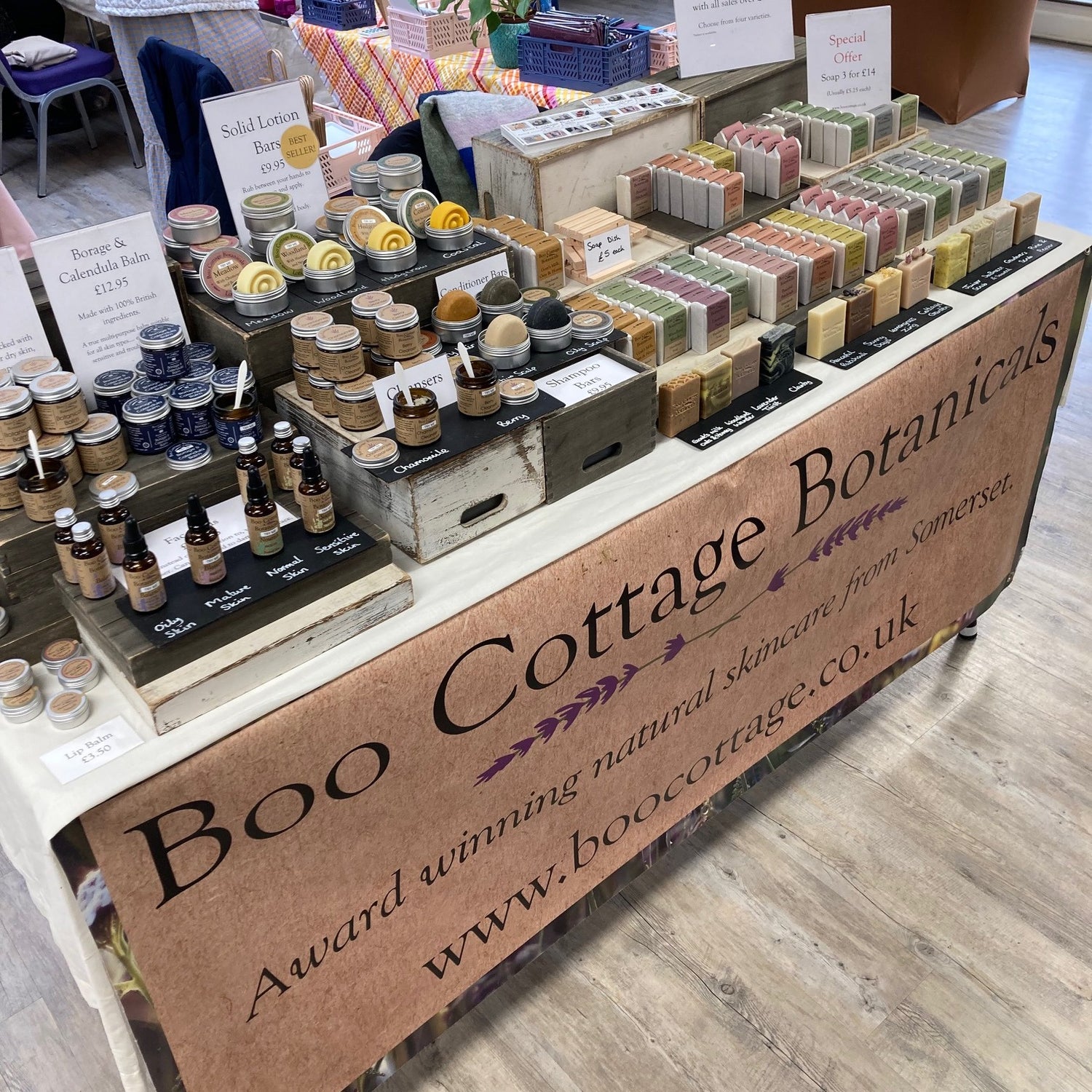 Would you like to see Boo Cottage Botanicals at your event?
If you are an events organiser looking for stallholders, we are always interested to hear of anything new, please drop us a message.