Feel invigorated and ready to take on the day with our Lemongrass Zing soap! Its uplifting, zingy essential oil blend of lemongrass and clary sage will wake up your senses, while its rich lather, gently cleanses and soothes your skin. Made with extra virgin olive oil, coconut oil and rice bran oil for moisturising, and mango butter for a velvety feel. All combined with soothing calendula extract and topped with their smile inducing petals. So go ahead and start your day with a sunny yellow boost of freshness!
Min 100g bar
Regular price
Sale price
£5.50
Unit price
per
Sale
Sold out
Uplifting, zesty citrus and herbal scent of lemongrass and clary sage.
Key Ingredients

Mango butter is extracted by pressing the large flat seed inside the mango fruit. The butter is full of natural antioxidants, has anti-fungal and anti-inflammatory properties to help heal irritated skin. It is able to moisturise, repair and revitalise skin layers, rejuvenating and would healing.

Calendula (marigold) has been known for generations as an anti-inflammatory, antibacterial and soothing herb that can help alleviate a range of skin conditions. Calendula is one of our favourite botanicals here at Boo, we use it in our Botanical Balm, Soothe Face Oil, Citrus Lip Balm and CALM Bath Soak.

Lemongrass Essential oil has a fresh herbaceous lemony aroma which is refreshing and stimulating to both body and mind. It has antiseptic and astringent properties, is deodorising and antibacterial, not just useful in your cooking, but in your skincare too!
Why You'll Love Lemongrass Zing soap

100% Natural Lemongrass Zing soap contains no synthetic colours or fragrances. It is 100% natural.

Vegetarian Formula is suitable for people trying to avoid animal products. We use a beeswax to help harden this soap.

Cruelty Free Rest assured, all our products are cruelty free. We only test products on ourselves and other willing humans! We are very careful to check that none of our ingredients are tested on animals either.

Natural Fragrance Lemongrass Zing soap is scented with essential oils.

Palm oil free Lots of soaps contain palm oil - look out for Sodium Palmate on soap labels - our products are proudly free from palm oil.

Plastic free Packaged in greaseproof paper and a recycled cardboard sleeve.
Full Ingredients - English

Extra Virgin Olive Oil, Rice Bran Oil, Coconut Oil, Glycerine, Aqua, Sodium Hydroxide, Cocoa Butter, Castor Oil, Beeswax, Mango butter, Lemongrass Oil, Clary Sage Oil, Calendula Extract
Full Ingredients - INCI

Sodium olivate (Olive oil), Sodium ricebranate (Rice bran oil), Sodium cocoate (Coconut oil), Glycerine, Aqua, Sodium cocoabutterate (Cocoa butter), Sodium castorate (Castor oil), Sodium beeswax (Beeswax), Sodium mangobutterate (Mango butter), Cymbopogon flexuosus (Lemongrass) oil, Salvia sclarea (Clary sage) oil, Calendula officinalis (Marigold) extract, Citral*, Linalool*, Geraniol*, Limonene*, Citronellol*, Eugenol*

*Naturally occurring in our Lemongrass Zing essential oil blend.
Share
View full details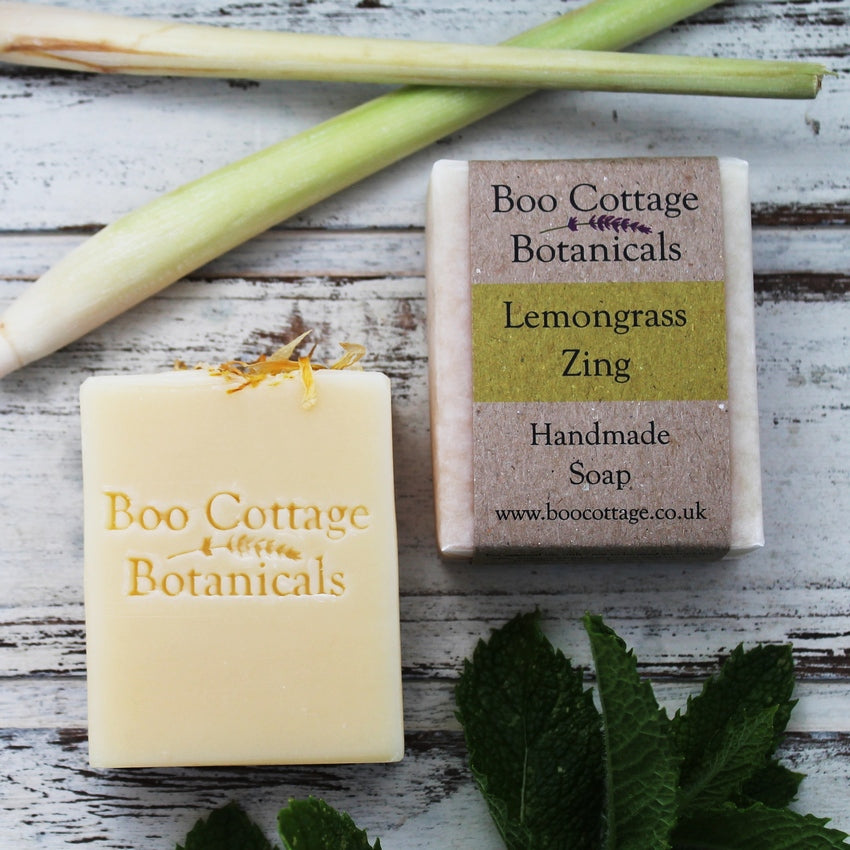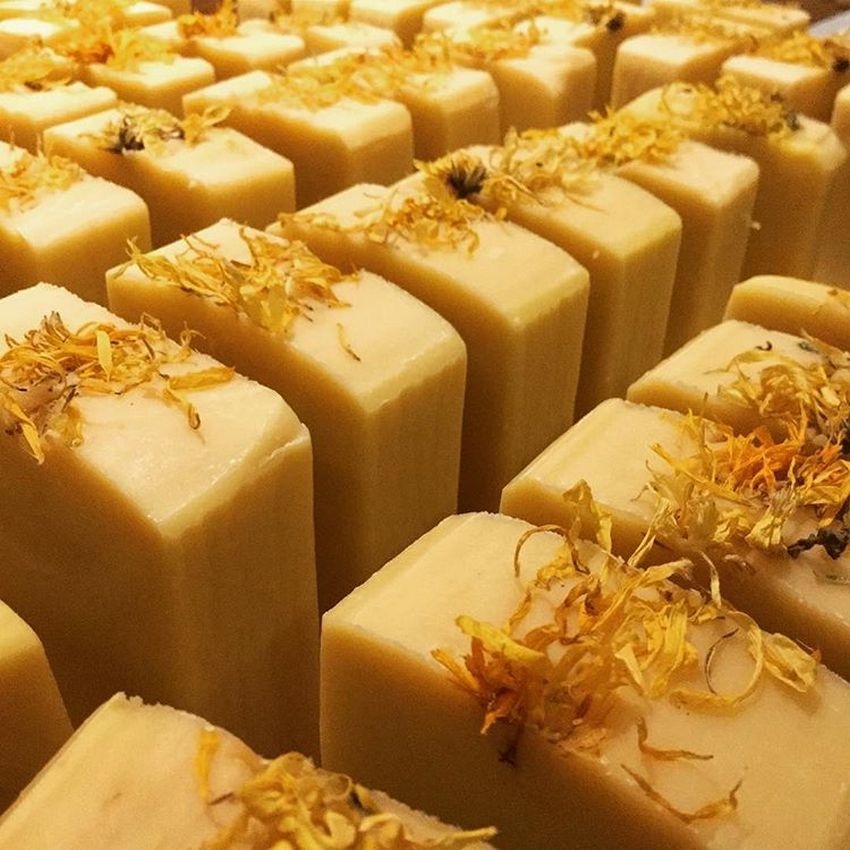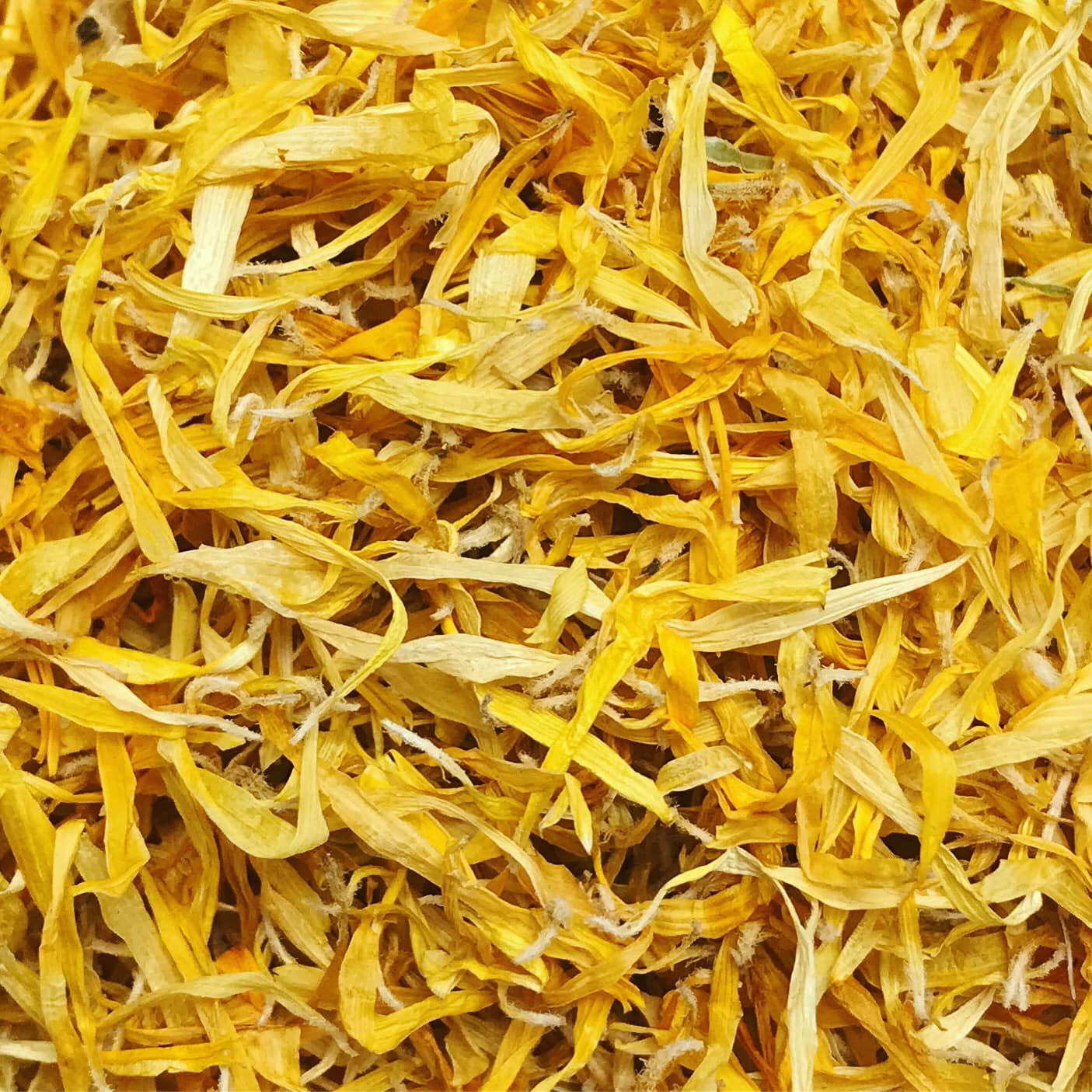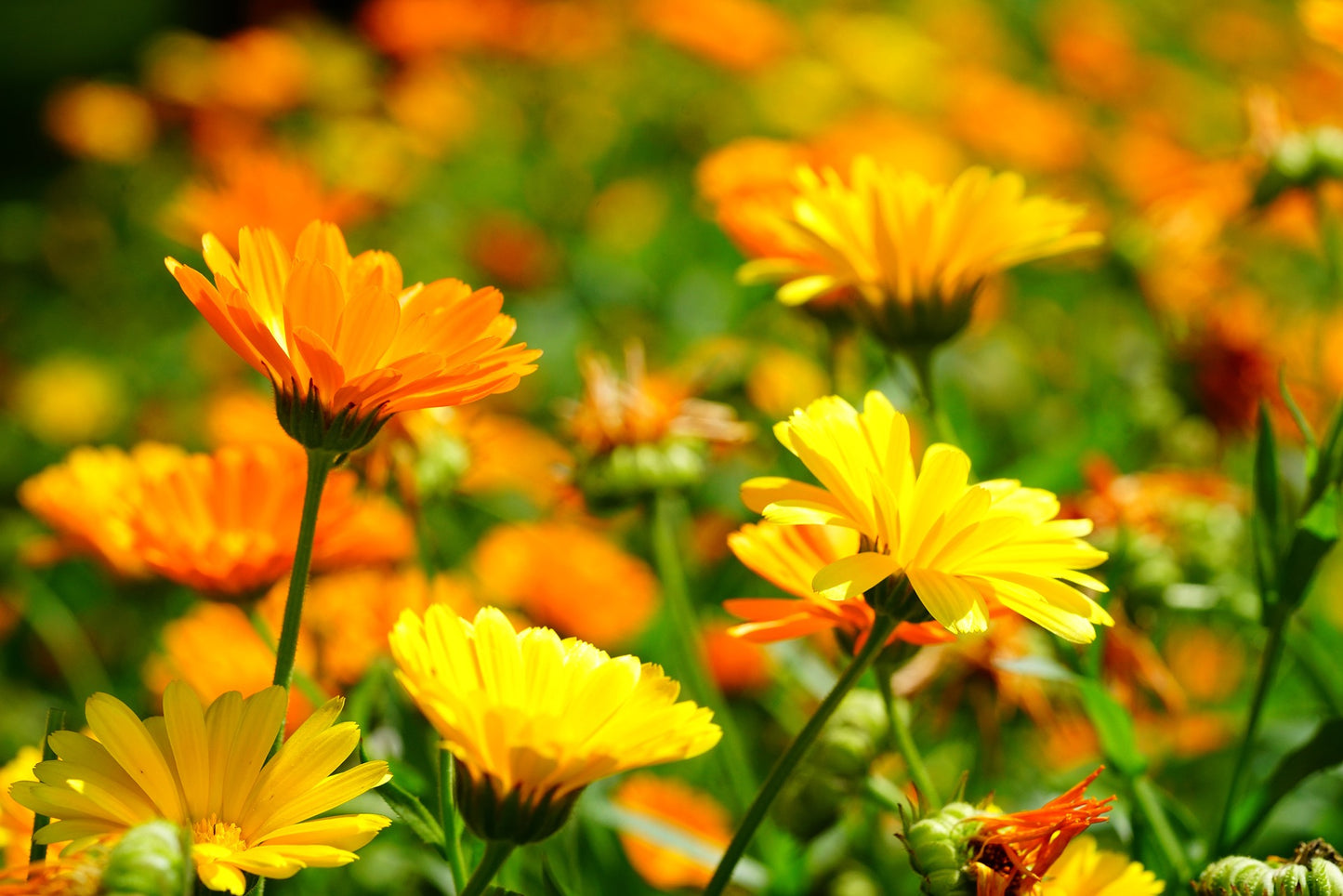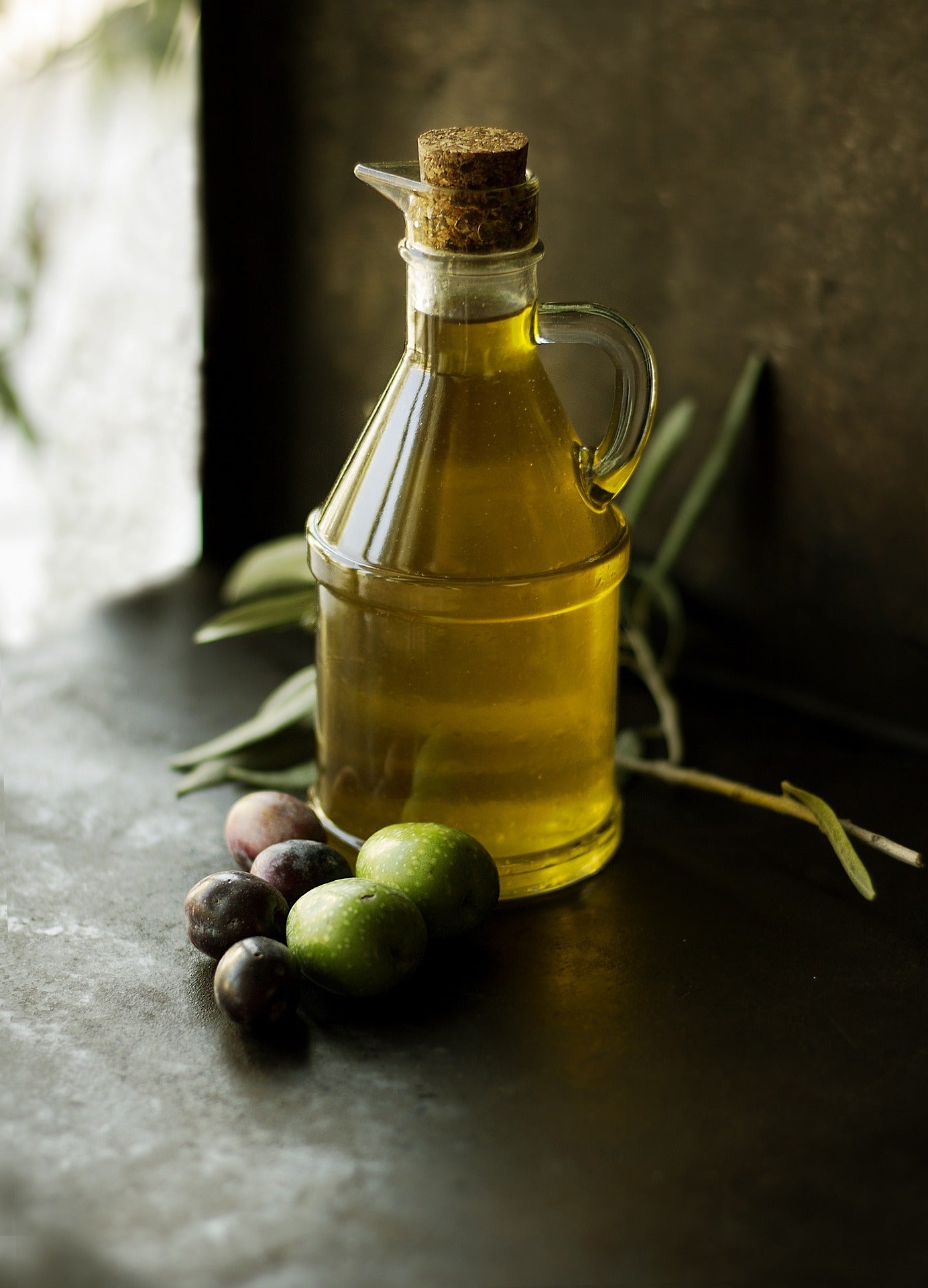 What is soap made from?
Traditional cold process soap is made from a mixture of fatty acids - in our case plant oils and butters - mixed with an alkaline solution. In a bar of solid soap, the alkali used is sodium hydroxide, which turns the fatty acids into sodium salts, or soap!
You can tell what the starting oils are in a soap by their Latin name. For example Sodium Olivate is the soap that is formed from Olive Oil, Sodium Mangobutterate is from Mango Butter and so on.
How can I stop my soap going soggy?
Soggy soap starts right at the beginning with the ingredients and the recipe.
We select a combination of oils and butters, even beeswax in some varieties which helps to make a hard bar of soap.
We cure every bar of soap to make sure it is dry and firm. Sadly though all our hard work will be undone if you store your soap in a damp place, or leave it in a puddle of water in use. The best thing you can do for your soap is to let it dry between uses.
Want to read more?
Zingy gentle and pure
This has been my go to shower soap for several years. Now requested by friends for their birthdays too.
Love it
I absolutely love this soap. It's so fresh smelling and zingy. Great for my morning shower and it's not at all drying. I will definitely buy this again.
Beautifully Soft
Lemon grass Zing is a beautiful soap.
It makes my skin feel alive and so soft, I love the smell and the petals on the top of the bar.