Gently nourish your sensitive skin with this natural soap crafted from goats milk, oats, and honey. This rich and creamy soap is perfect for those with sensitive skin, as it hydrates and protects with its combination of goats milk, oats and honey. Unfragranced, it's a simple yet effective way to care for your skin.
Min 100g bar
Regular price
Sale price
£4.95
Unit price
per
Sale
Sold out
Our soap is made with natural ingredients, making it ideal for those with allergies or skin sensitivities. Enjoy the soft and creamy lather for a deep clean without harsh detergents.
Key Ingredients

Goat's Milk has a high fat content, making it naturally moisturising. It is rich in vitamin A, and lactic acid, aiding in skin turnover and brightening the complexion.

Oats are fantastic for dry, itchy, inflamed skin and their antioxidant and anti-inflammatory properties help to calm and soothe irritations. They help to give this soap a creamy lather too, and provide gentle exfoliation.

Honey has fantastic anti-microbial properties that have been utilised since the Egyptian times! Cleopatra herself supposedly used a combination of honey and milk as a face mask. Also high in anti-oxidants, honey can help to heal irritated skin conditions such as eczema, and psoriasis.
Why You'll Love Goat's Milk soap

100% Natural Goat's Milk, Oats & Honey soap contains no synthetic colours or fragrances. It is 100% natural.

Vegetarian Formula is suitable for people trying to avoid animal products. We use a beeswax to help harden this soap and provide a nourishing boost.

Cruelty Free Rest assured, all our products are cruelty free. We only test products on ourselves and other willing humans! We are very careful to check that none of our ingredients are tested on animals either.

Unfragranced This soap doesn't have any added fragrance, the natural fragrance of oats and honey give it a warm, comforting scent.

Palm oil free Lots of soaps contain palm oil - look out for Sodium Palmate - our soaps are all proudly free from palm oil.

Plastic free Packaged in greaseproof paper and a recycled cardboard sleeve.
Full Ingredients - English

Extra Virgin Olive Oil, Rice Bran Oil, Coconut Oil, Glycerine, Aqua, Goat's Milk, Sodium Hydroxide, Cocoa Butter, Castor Oil, Beeswax, Honey, Sweet Almond Oil, Oats, Cocoa Powder
Full Ingredients - INCI

Sodium olivate (Olive oil), Sodium ricebranate (Rice bran oil), Sodium cocoate (Coconut oil), Glycerine, Aqua, Caprae Lac (Goats milk), Sodium cocoabutterate (Cocoa butter), Sodium castorate (Castor oil), Sodium beeswax (Beeswax), Mel (Honey), Sodium sweetalmondate (Sweet almond oil), Avina sativa (Oat) kernel meal, Theobroma cacao (Cocoa) powder
Share
View full details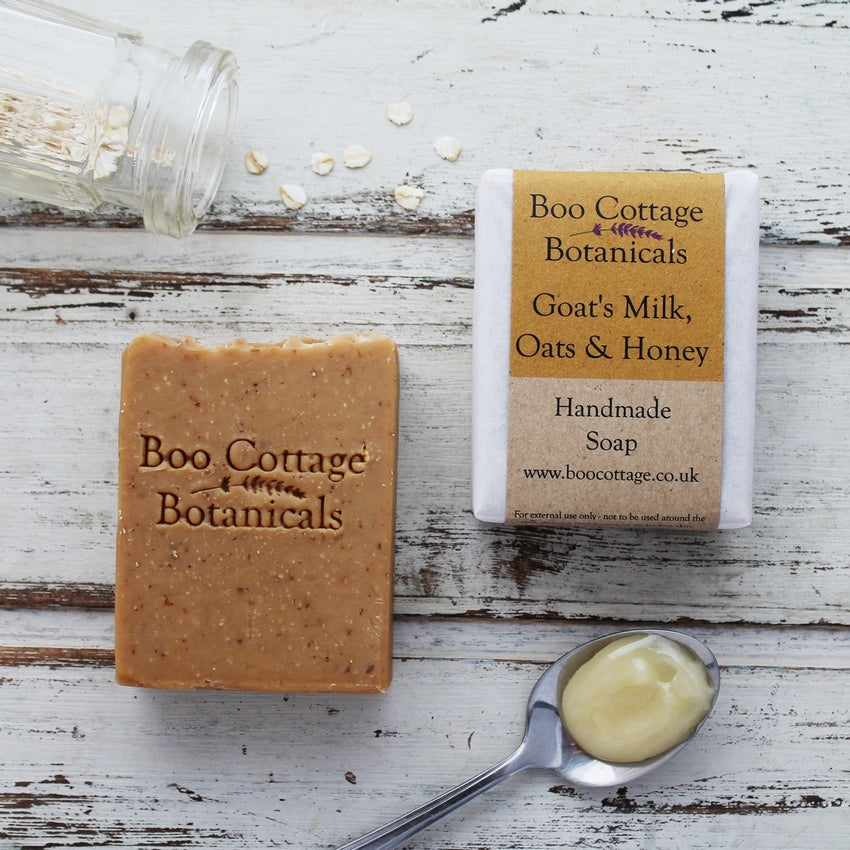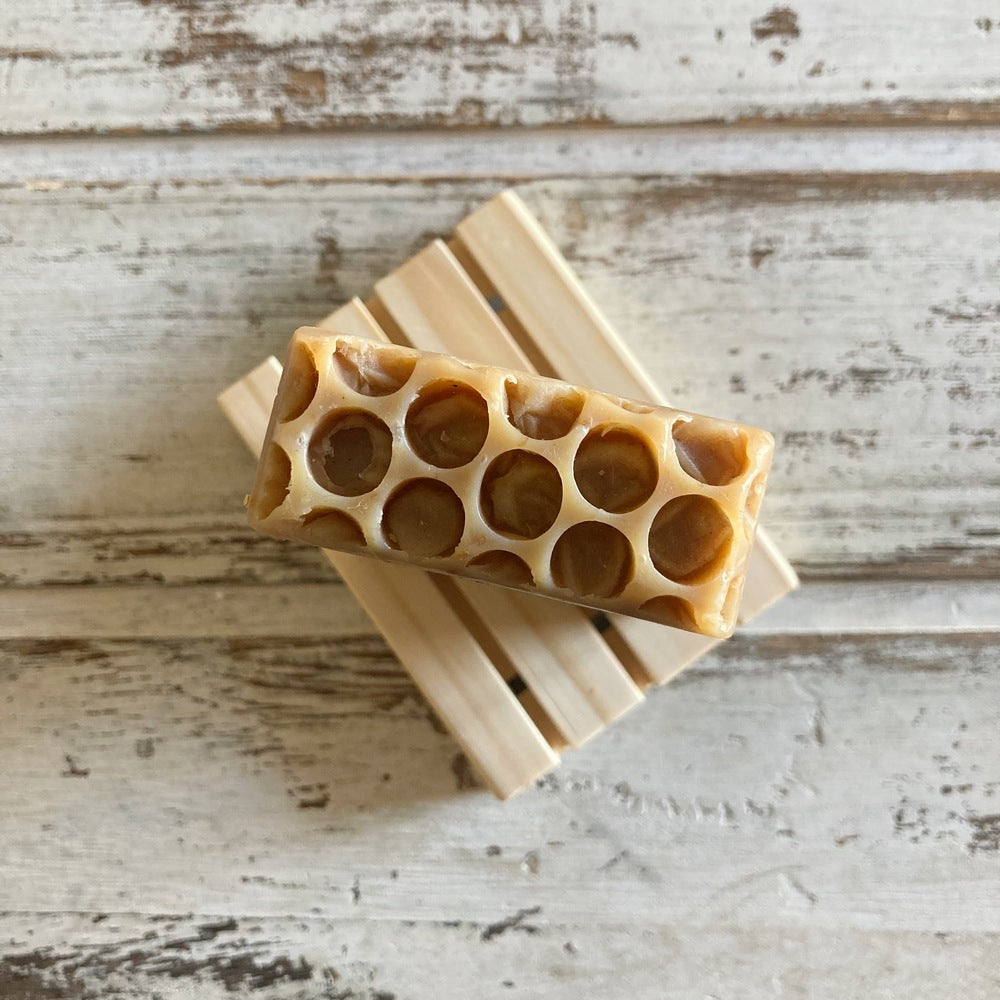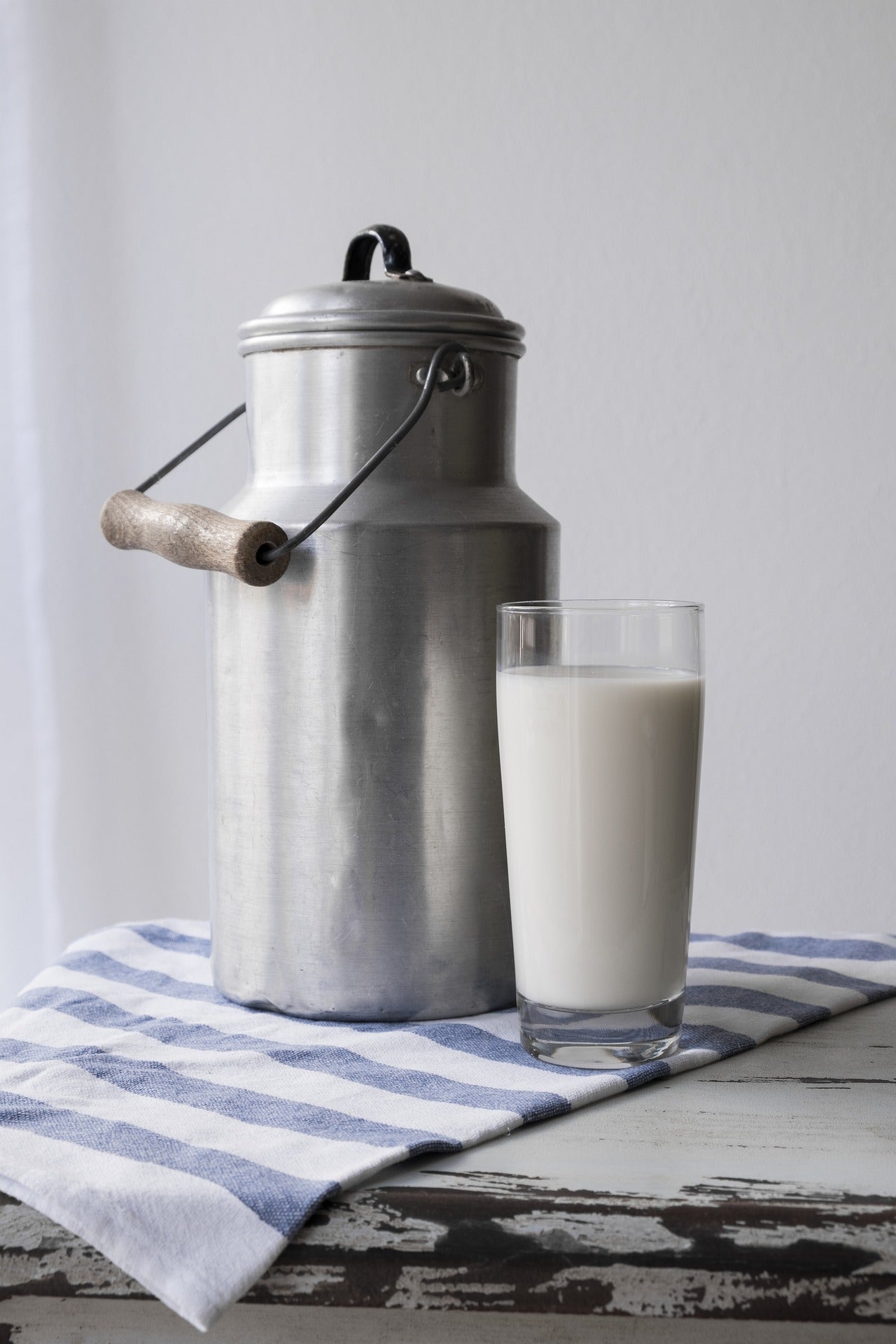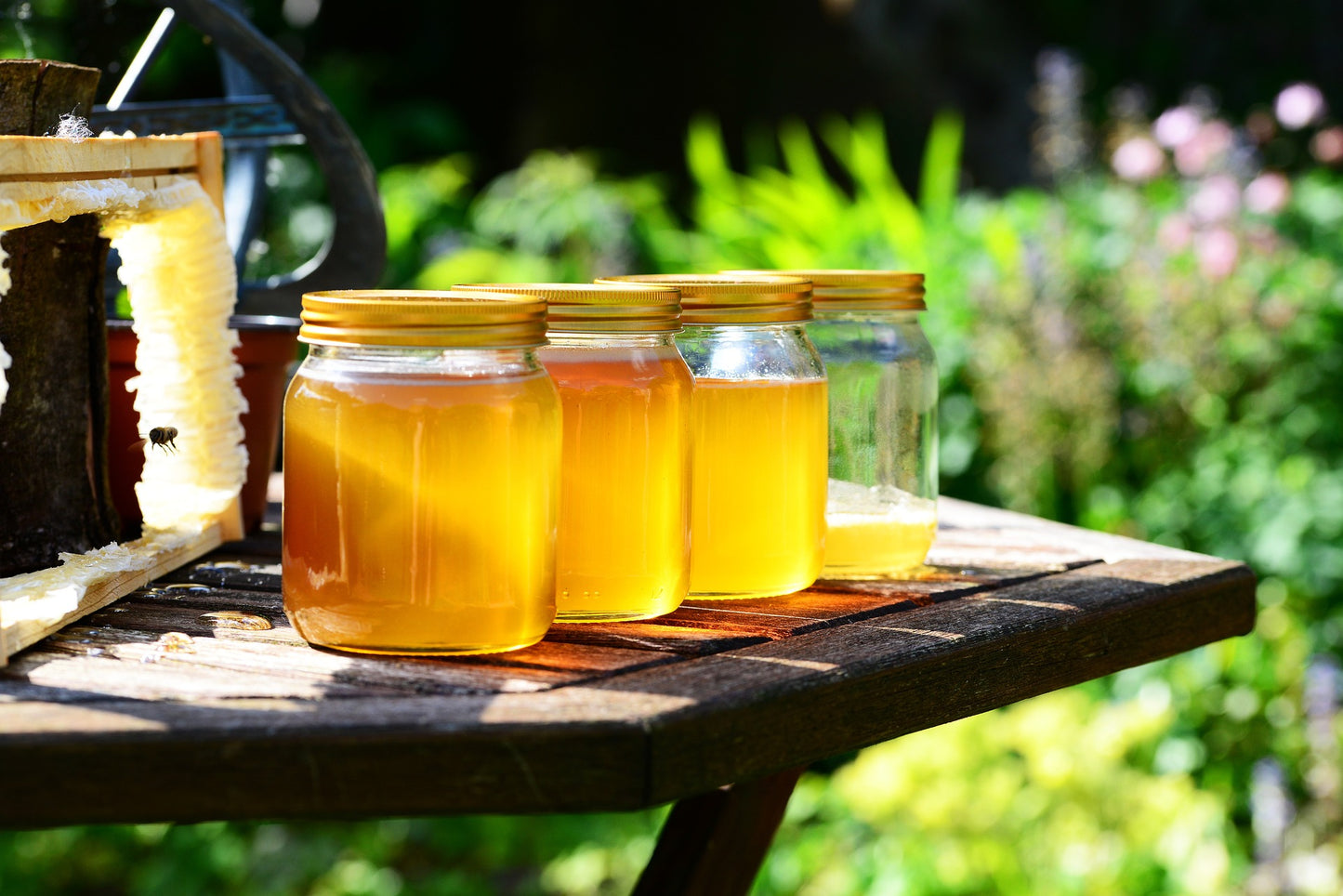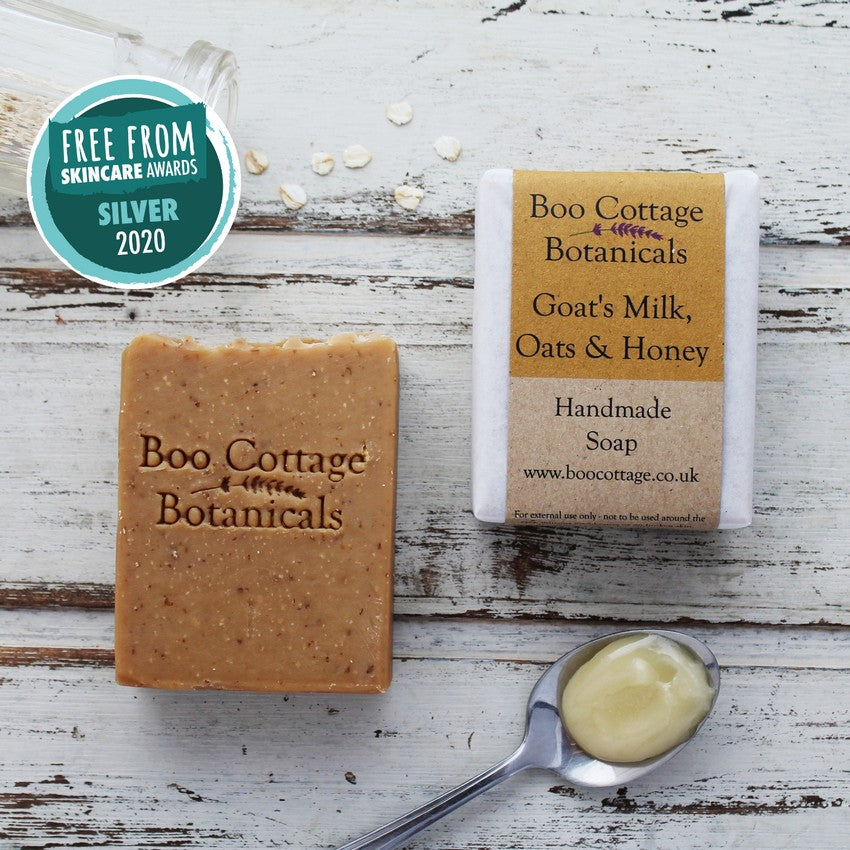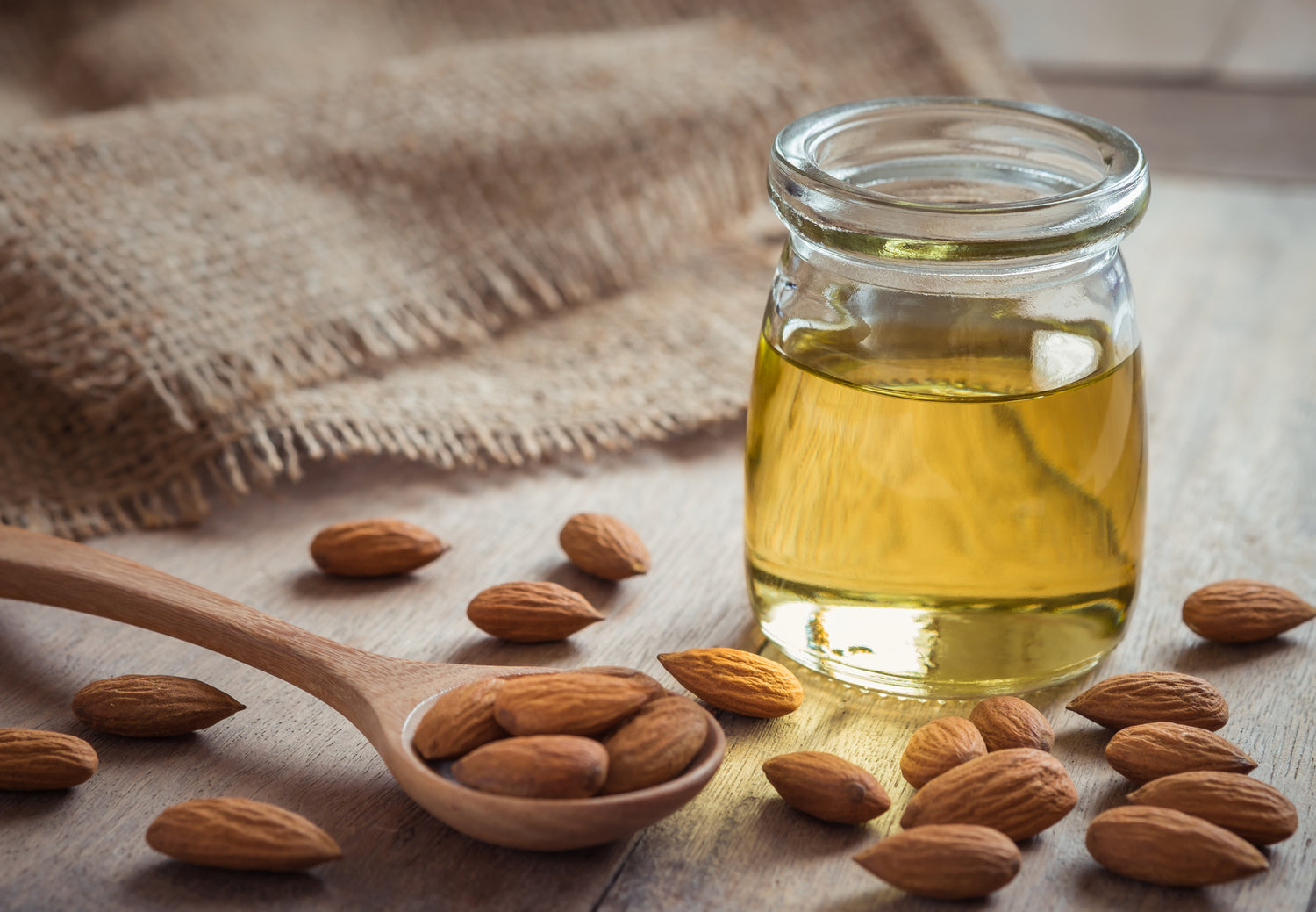 What is soap made from?
Traditional cold process soap is made from a mixture of fatty acids - in our case plant oils and butters - mixed with an alkaline solution. In a bar of solid soap, the alkali used is sodium hydroxide, which turns the fatty acids into sodium salts, or soap!
You can tell what the starting oils are in a soap by their Latin name. For example Sodium Olivate is the soap that is formed from Olive Oil, Sodium Sweet almondate is from Sweet Almond Oil and so on.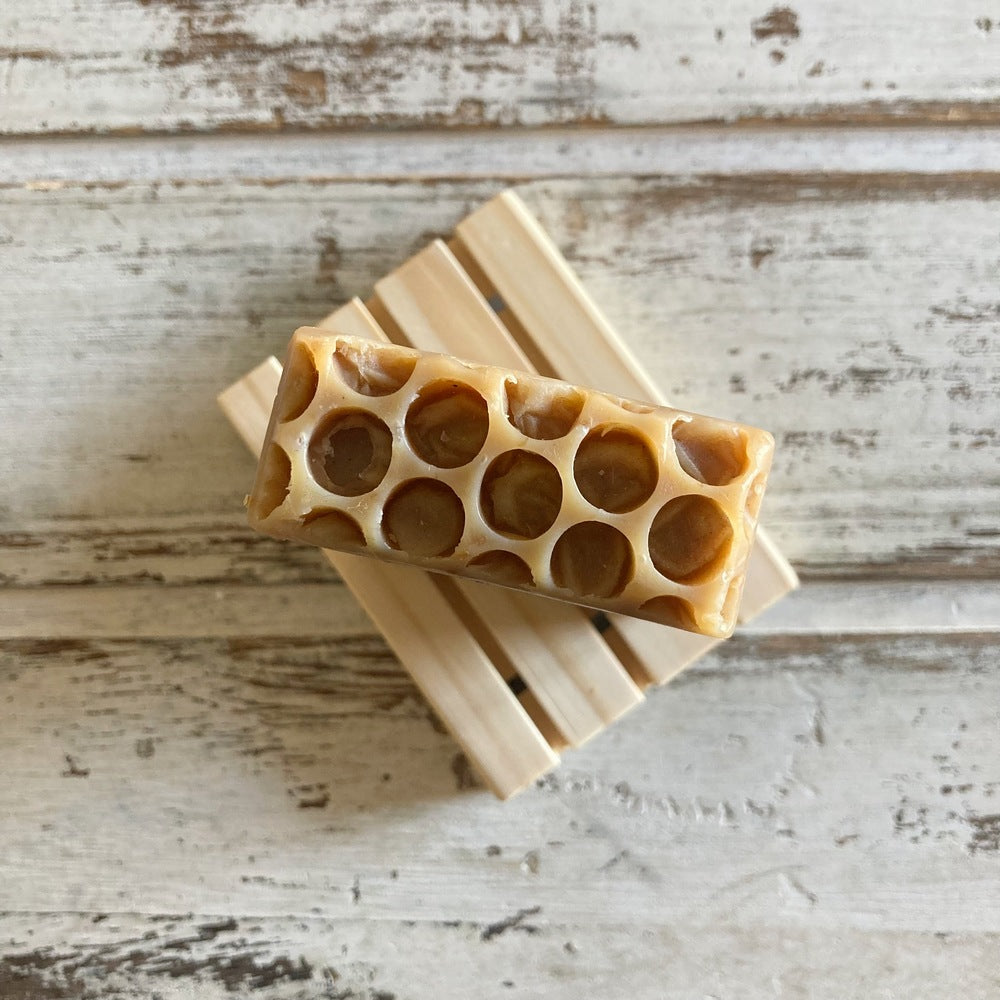 How do I get the best out of my soap?
1. Always store your soap in a cool dry place.
2. Use a freely draining soap dish to allow the soap to dry between uses.
3. Keep the bar standing upright to allow the air to get round the sides.
4. If your soap is starting to get a bit soggy from over use, start a new bar so the other one can have a break and dry out.
Find out more
Gorgeous
This soap is gorgeous, so soothing on my skin leaving it beautifully Soft and refreshed
I love the smell